ServiceMaster Clean
We are cleaning contractors providing professional cleaning of offices, schools, factories & commercial premises in
Stoke, Crewe and Nantwich.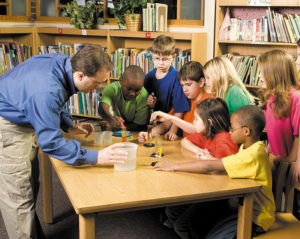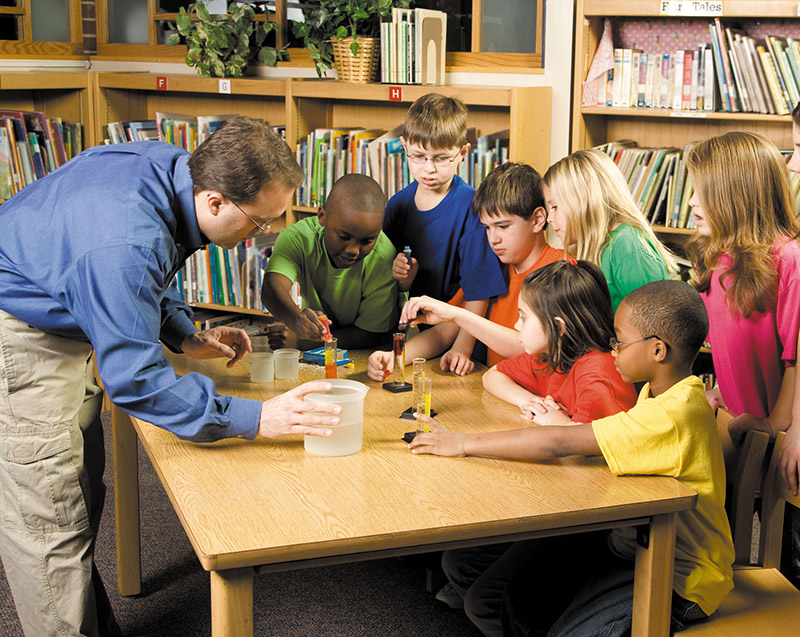 ServiceMaster caters for all educational establishments providing a clean, welcoming atmosphere for pupils, staff, and visitors.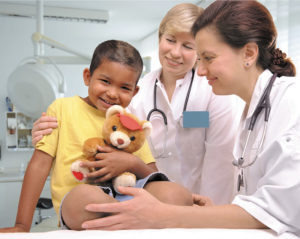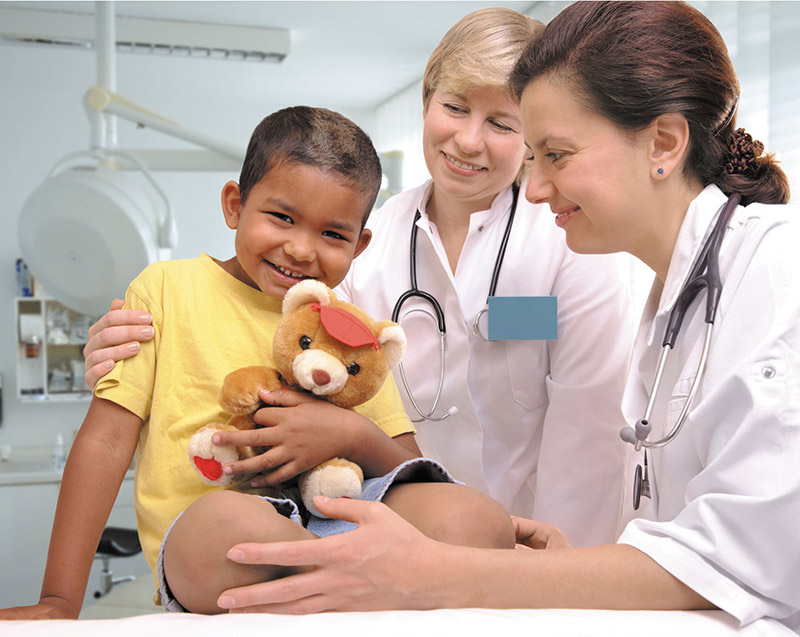 ServiceMaster understands that cleanliness is of primary importance in a medical facility. We ensure a high level cleaning service to meet relevant CQC requirements.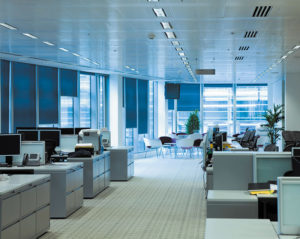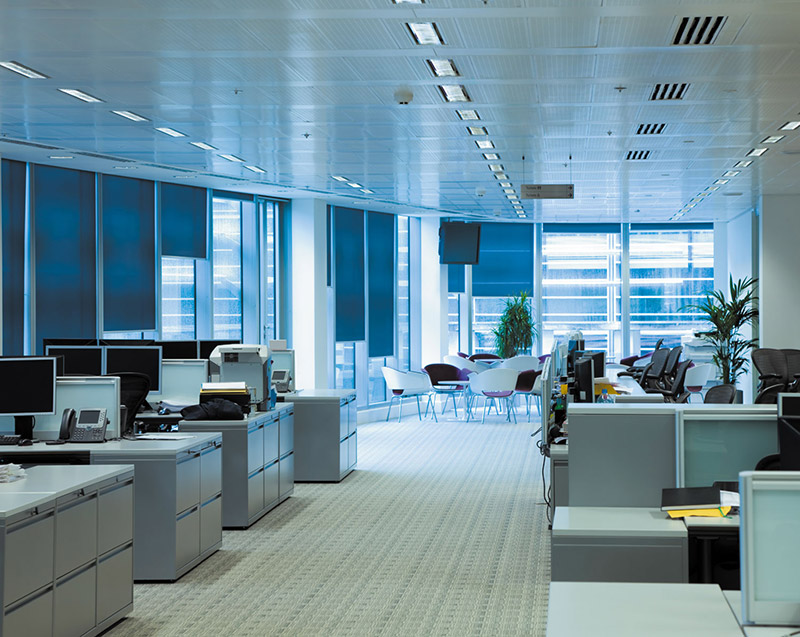 ServiceMaster will provide you with a reliable and professional office cleaning service that will allow you to relax knowing that your business is in the safe hands of our professional service.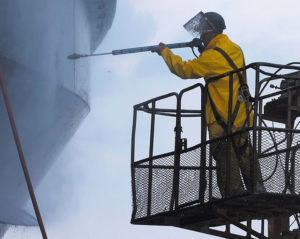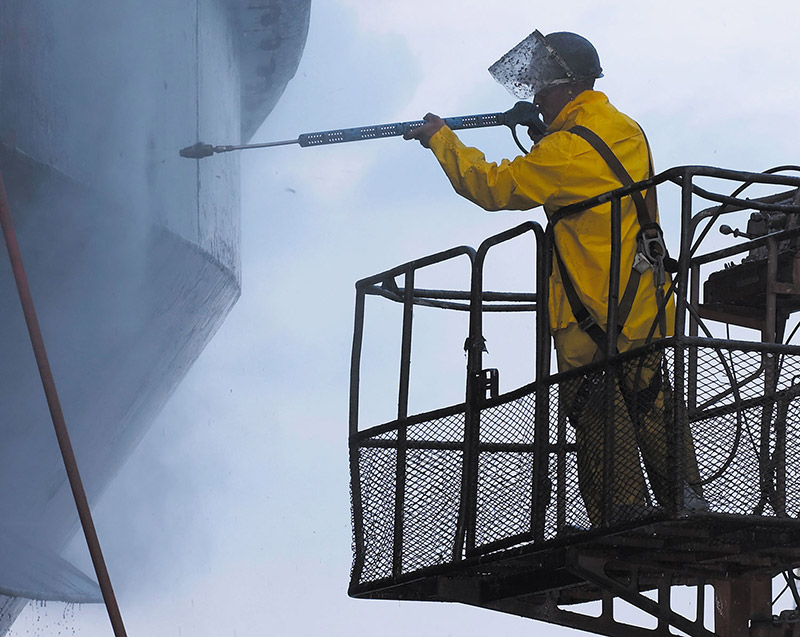 ServiceMaster are highly experienced in cleaning warehouses and factories. Our cleaning teams all receive health and safety training specific to the site in which they are working, prior to arriving on site.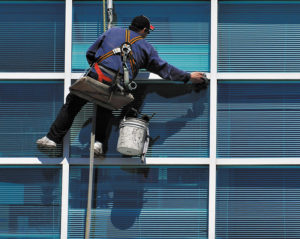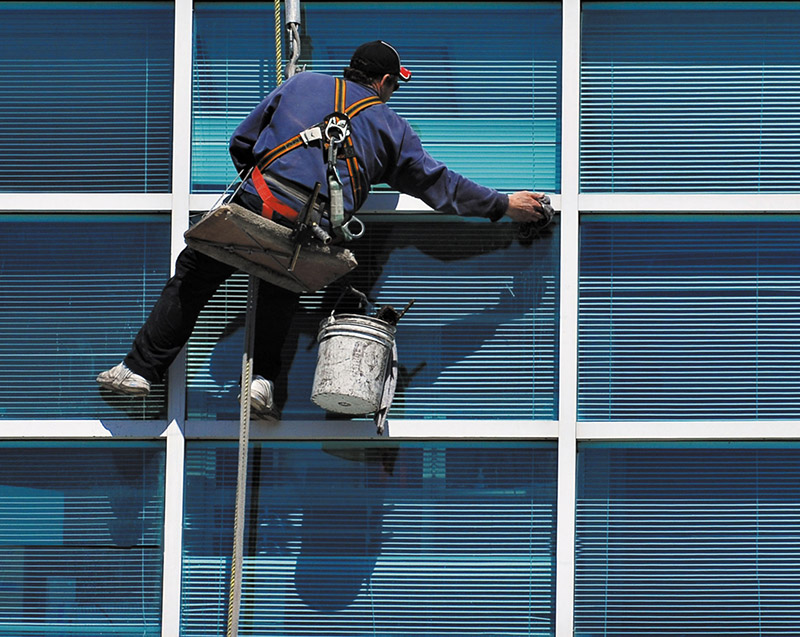 ServiceMaster are highly experienced in all manner of cleaning disciplines including these specialist areas including: High Level  Cleaning, Sanitisation Processes, Window Cleaning and Carpet Cleaning and Floor Care.
What We Offer
ServiceMaster Clean are cleaning contractors providing professional cleaning of offices, schools, factories & commercial premises.
We're part of the world's largest specialist cleaning contractors company which, coupled with our local knowledge and passion for service means you get the best of both worlds; a highly professional service provider who can fulfill the most demanding specification whilst maintaining a personal and responsive relationship with you directly.
The key to our success is our professional approach to our customers. Above all, regular visiting and inspection of all our contracts ensure the closest attention to detail, which means total customer satisfaction.
What kind of clients do you work with?
We work with a variety of clients including offices, schools, factories and commercial premises. The areas of cleaning we specialise in are: Education Facilities, Medical Centres and Health Care, Office Cleaning, High Level Cleaning, Sanitisation Processes, Window Cleaning and Carpet Cleaning and Floor Care.
Helpful Team
Our friendly helpful cleaning contractors team is always available to assist and respond efficiently and quickly to all our customer needs. By listening to you and hearing what you say, we aim constantly to improve our service in any way we can. ServiceMaster Clean has the ability to meet any cleaning challenge, no matter how large, and to serve each customer personally with individual attention.
Award Winners
Due to our commitment and dedication ServiceMaster Clean has received a number of prestigious awards from the franchisor ServiceMaster Ltd including the Marion E. Wade award for Excellence on two occasions in 2008 and 2014. This top award is in recognition for the business that has displayed the highest achievement in the pursuit of excellence and professional management.
Dedicated To Professional Cleaning
Fulfilment of the most demanding specification
Committed To Cleaning Your Premises
What Our Clients Have To Say
"Cleanliness of the school is very important to us in ensuring the well-being and safety of our staff and pupils. I have been delighted by the regular inspection reports which are conducted by ServiceMaster and that standards are monitored thoroughly and regularly. This has led to higher standard of cleaning throughout the school. I have no hesitation in recommending ServiceMaster."
"ServiceMaster have provided and excellent and professional service from the initial contract assessment through to ongoing onsite audits. ServiceMaster took time to understand the needs of the practice and created a cleaning schedule that complimented this. Monthly audits of the cleanliness of the surgery are provided and can be used as supporting evidence during CQC visits. I have recommended ServiceMaster to other medical practices and will continue to do so."
"I was very impressed by the smooth transfer of our existing cleaning team to ServiceMaster, the training they received and the cleaning schedules that were put in place so that the cleaning service provided would improve. Each cleaner has been allocated a specific area and follows strict guidelines to ensure that the schedule is completed. This has led to better accountability and staff taking more pride."
ServiceMaster Clean commenced providing our cleaning services in 1997. We are cleaning contractors to many organisations, across many sectors, across Stoke, Crewe & Nantwich and are continuing to grow due to our high quality and reliable cleaning services.
Here at ServiceMaster, we believe that cleaning is not just a commodity but an opportunity to provide a remarkable and personal service.
We provide all of our clients with a dedicated point of contact and regular site visits which allows you to concentrate on your business and provides opportunities to discuss service requirements and performance to suit all individual client needs.
Our cleaning schedules are designed to meet the needs and wants of our clients and our cleaners follow these religiously ensuring that standards are at a continuous high.
Our friendly, helpful cleaning contractors team are always on hand to assist and respond quickly to any customer needs. By listening to you, we are able to constantly improve our services in any way that we can. No matter how small or large, we are always able to meet any cleaning challenge and serve our customers personally with individual attention.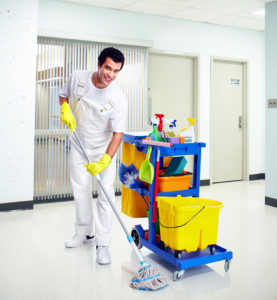 Contact our Team
Drop us a line anytime, and one of our customer service reps will respond to you as soon as possible.
Home
was last modified:
June 22nd, 2022
by