Cleaning Services
ServiceMaster Clean commenced providing our cleaning services in 1997. We offer professional cleaning to many organisations, across many sectors, across Stoke, Crewe & Nantwich and are continuing to grow due to our high quality and reliable cleaning services.
Our cleaning schedules are designed to meet the needs and wants of our clients and our cleaners follow these religiously ensuring that standards are at a continuous high.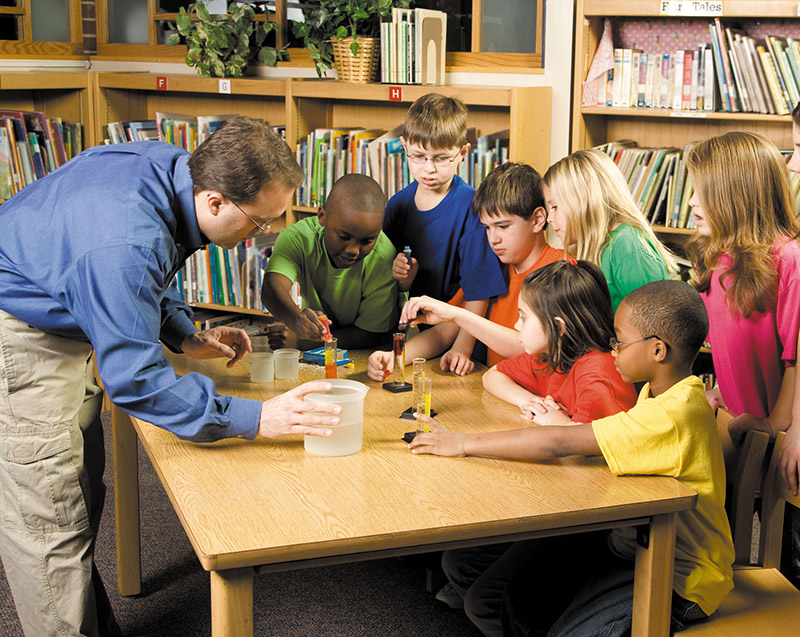 ServiceMaster caters for all educational establishments providing a clean, welcoming atmosphere for pupils, staff and visitors.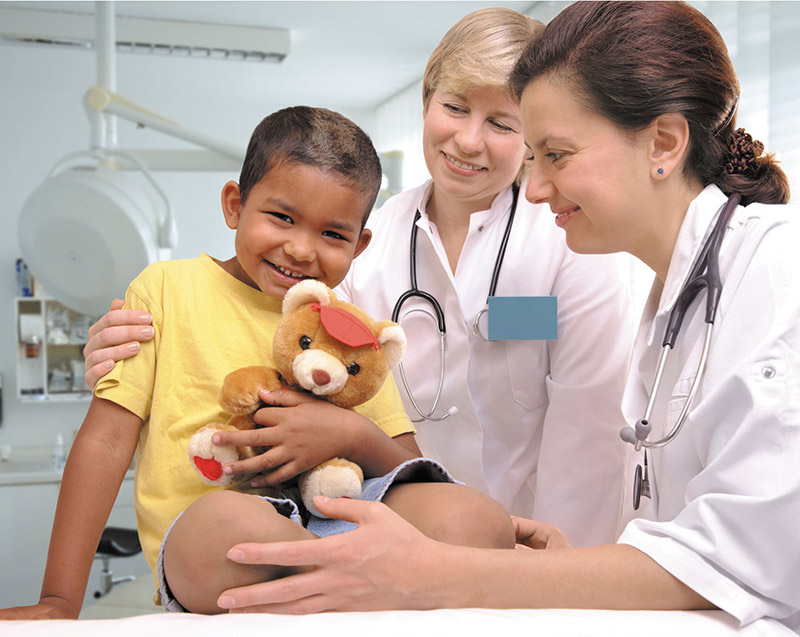 ServiceMaster understands that cleanliness is of primary importance in a medical facility. We ensure a high level cleaning service to meet relevant CQC requirements.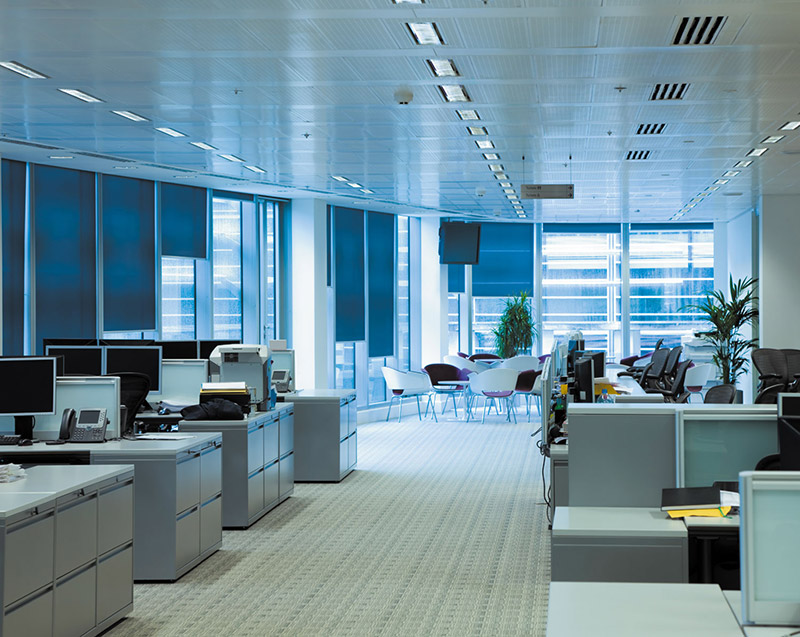 ServiceMaster will provide you with a reliable and professional office cleaning service that will allow you to relax knowing that your business is in the safe hands of our professional service.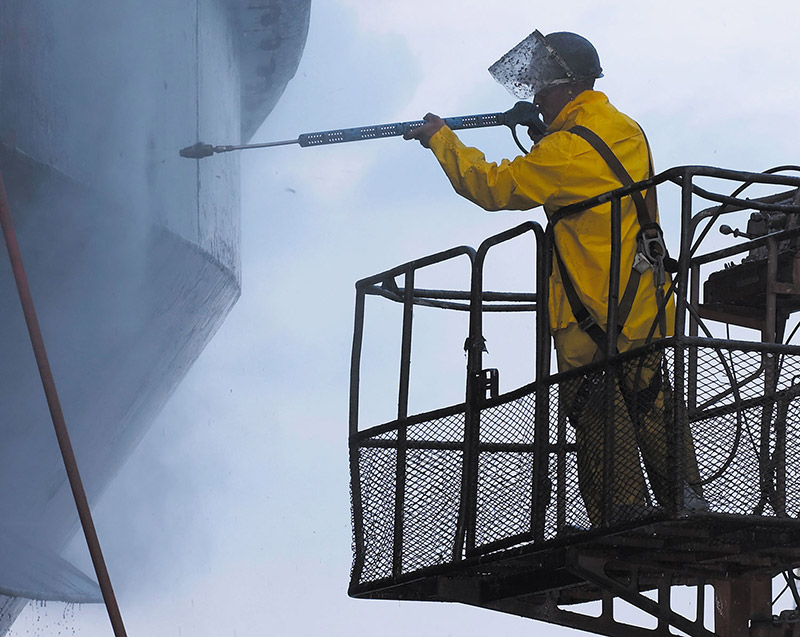 ServiceMaster are highly experienced in cleaning warehouses and factories. Our cleaning teams all receive health and safety training specific to the site in which they are working, prior to arriving on site.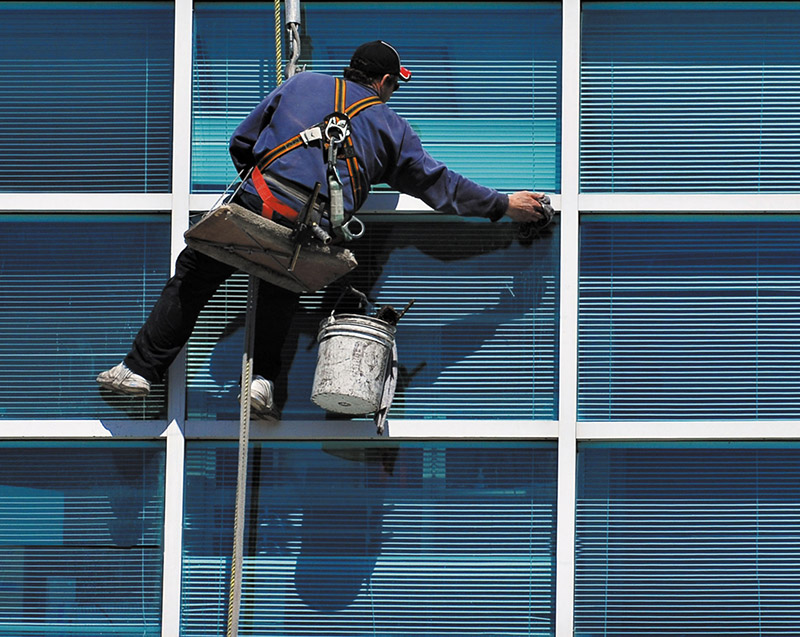 ServiceMaster are highly experienced in all manner of cleaning disciplines including these specialist areas including: High Level  Cleaning, Sanitisation Processes, Window Cleaning and Carpet Cleaning and Floor Care.
Contact our Team
Drop us a line anytime, and one of our customer service reps will respond to you as soon as possible.
Cleaning Services
was last modified:
June 22nd, 2022
by